London Heliport Helicopter charter | Helicopter hire London
Helicopter hire London, charter a helicopter from the London Battersea Heliport Charter-a Ltd serves the needs of businesses, individuals and VIPs wanting direct helicopter access to or from London's only central heliport without the need or the hassle of London's busy roads.
We offer helicopter charter flights all over the UK and direct access to Europe from London. Ensuring the best use of your time. London Battersea Heliport is the only place to land in Central London. Helicopter transfers London available for London airport transfers, sporting events and business meetings.
We will advise on the most appropriate helicopter to charter from our accessible diverse helicopter fleet. From the cost effective low rate single engine  EC120 4 person helicopter to the VIP super luxury 8 seat Ec155 or Sikorsky S76 and choices in-between we can charter at short notice the correct helicopter for your helicopter requirements.
Events to fly to by helicopter from London Battersea heliport include Royal Ascot, Silverstone and Goodwood.
The Charter-A puppy says "Happy Friday" see how #pets #travel by #private #jet t.co/nNnNKEQIvQ
Show

Media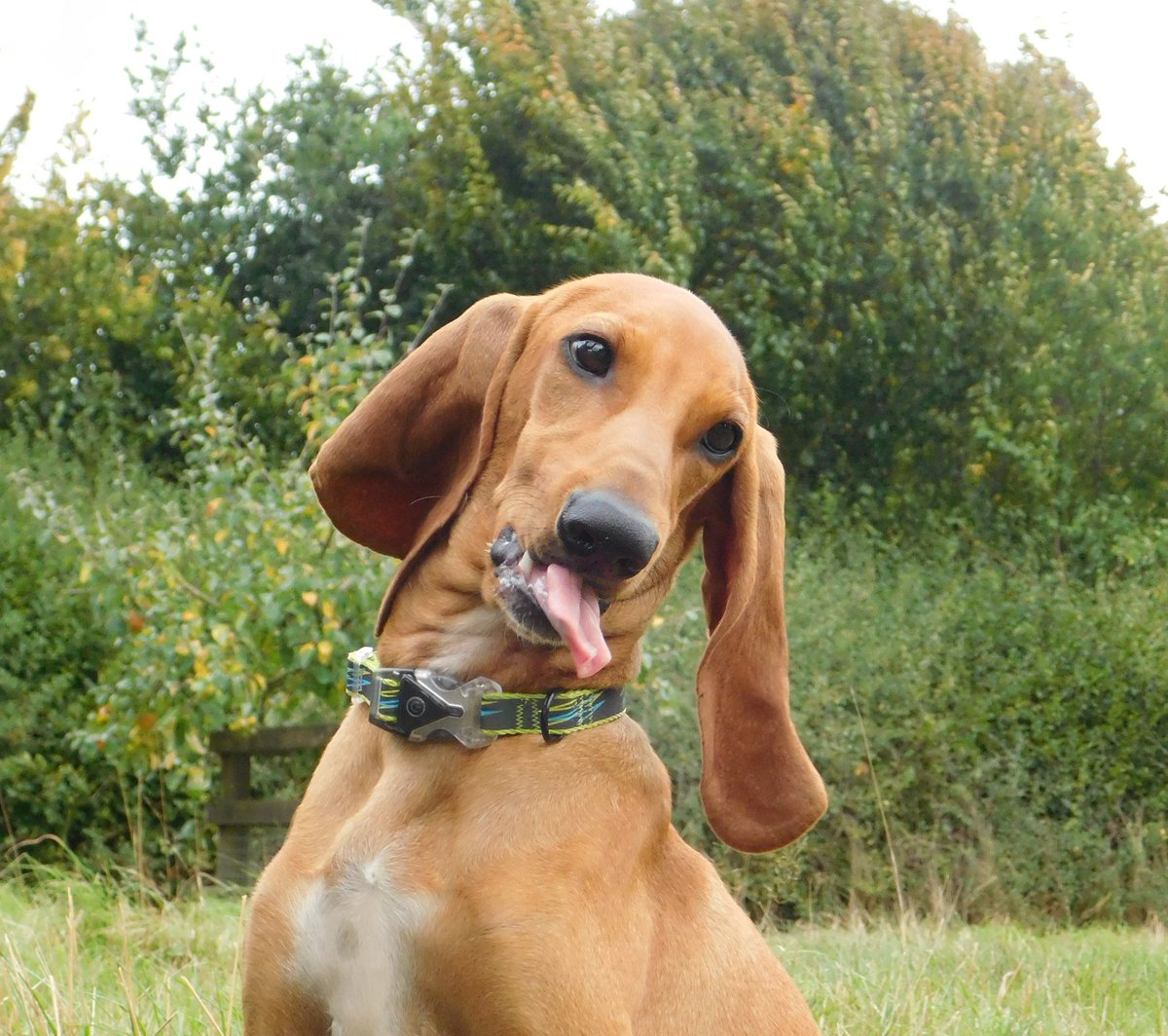 Charter Citation X - the fastest Civilian jet in service today flying at mach.0.80 Charter A Ltd t.co/5lwXFsISiQ
London Battersea Heliport
London Heliport, Bridges Court, Battersea, London, SW11 3BE
Heliport opening Times
Monday – Friday 0730 -1930
Weekend & Bank holiday  0800 -1800
Extended operating hours available 0700 – 2229 by prior arrangement.
Largest Helicopter
Charter Fleet In The UK
We also provide transfer to hotels throughout the UK click here for popular hotel destinations
Helicopter Charter
Battersea London Heliport
Charter-a offer convenience, discretion and consistent high standards. You may need to fly to the centre of Paris or take a helicopter to your house in the country. We operate helicopter charters from London Battersea to all viable destinations saving you time, whilst maximising productivity and your lifestyle.
Battersea London Heliport Our goal is to meet your wishes when wanting to depart or arrive at Battersea, The London Heliport. Avoid the hassles of travel to London and hire a helicopter from whatever Location you wish to depart from, with however many
passengers.